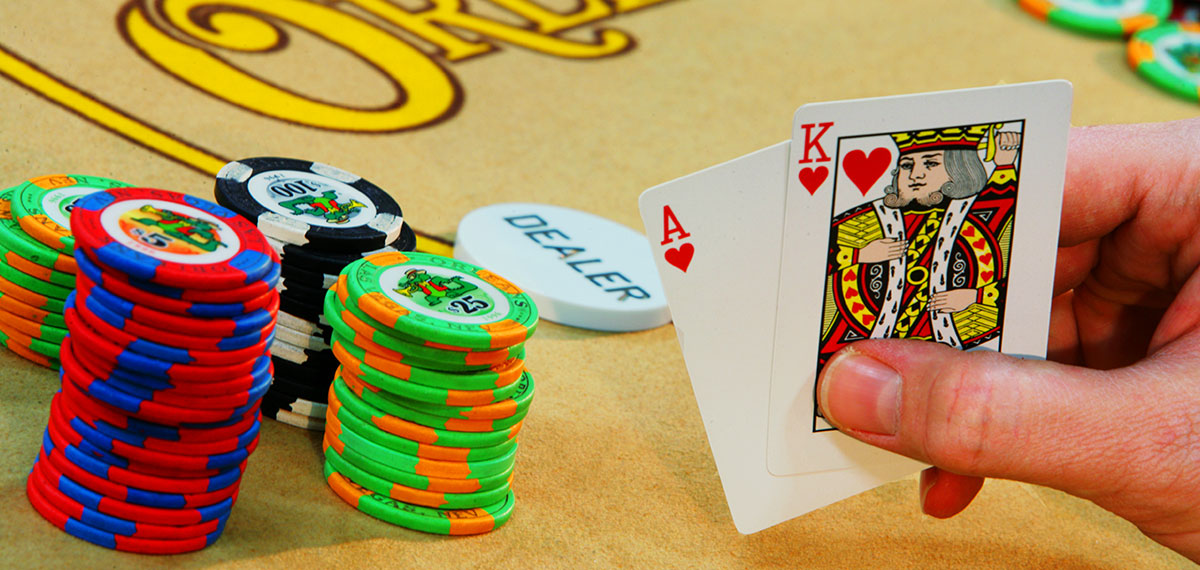 Poker Room
Poker Tournaments in Vegas
If you're looking for a game or exciting poker tournament action, look no further than The Orleans, home to one of Vegas' most popular poker rooms! Named Best Poker Room by readers of the Las Vegas Review-Journal, this comfortable 35-table room has been enhanced with state-of-the-art furnishings and 25 LED TV's!
The Orleans Poker Room is open daily 24 hours and features Texas Hold'Em, Omaha Hi-Lo and 7-Card Stud.
Check us out on the bravo poker live app for games in progress, current wait lists, promotions, tournament information, and upcoming special events.
This page links to a PDF (Adobe Acrobat's Portable Document Format). Download Adobe® Acrobat® Reader® DC to read and access this document with enhanced features.
Texas Hold'Em with 1/2 Kill
No Limit Hold'Em
7-Card Stud
7-Card Stud Hi-Lo
Omaha Hi-Lo with 1/2 Kill
Hours of Operation
The Orleans poker room features Texas Hold 'Em, 7-Card Stud, Omaha High-Lo and other games.
Games and Limits
Texas Hold'em
Texas Hold'em
$3.00 - $6.00
Texas Hold'em 1/2 Kill
$8.00 - $16.00
Texas Hold'em 1/2 Kill
$4.00 - $8.00
Texas Hold'em With 1/3 Kill
$15.00 - $30.00
No Limit Hold'em
No Limit Hold'em
$1.00 - $2.00
$100 buy-in, $300 max
No Limit Hold'em
$3.00 - $5.00
$300 buy-in, $1,500 max
No Limit Hold'em
$2.00 - $3.00
$200 buy-in, $600 max
Omaha Hi-Lo
Omaha Hi-Lo 1/2 Kill
$4.00 - $8.00
Omaha Hi-Lo With 1/3 Kill
$15.00 - $30.00
Omaha Hi-Lo 1/2 Kill
$8.00 - $16.00
Seven Card Stud
Seven Card Stud
$1.00 - $5.00
Seven Card Stud Hi-Lo
Seven Card Stud Hi-Lo
$4.00 - $8.00
Seven Card Stud Hi-Lo
$12.00 - $24.00